See our latest collection of curated gifts and find out how we make your brand stand out.
We proudly support and promote small business artisans whose products help us curate corporate gifts that are more thoughtful, more meaningful, and more impactful.

How we make your gifts easy & delightful

Select a gift from our curated gift sets or create a custom gift that fits your brand. Our experienced sales team will help you find the perfect small-business-made gift solution.

Together, we will customize your gifts with branded packaging or additions like marketing collateral and gift note. Once decided, you will receive a detailed estimate.
After payment, we will send a link to a spreadsheet template to fill out with your recipients' shipping addresses. No addresses? No problem, we have a simple tech solution.

Our fulfillment team will pack your gifts then send a photo along with tracking info. Relax as we take care of the rest and you hear from the recipients how they love your gifts!
Support small businesses across America
We have a large network of purveyors in neighborhoods across America. Shopping small has a big local impact. Give a taste of your city and support local makers with a custom-curated gift from Batch.
Reasons to Give Batch Business Gifts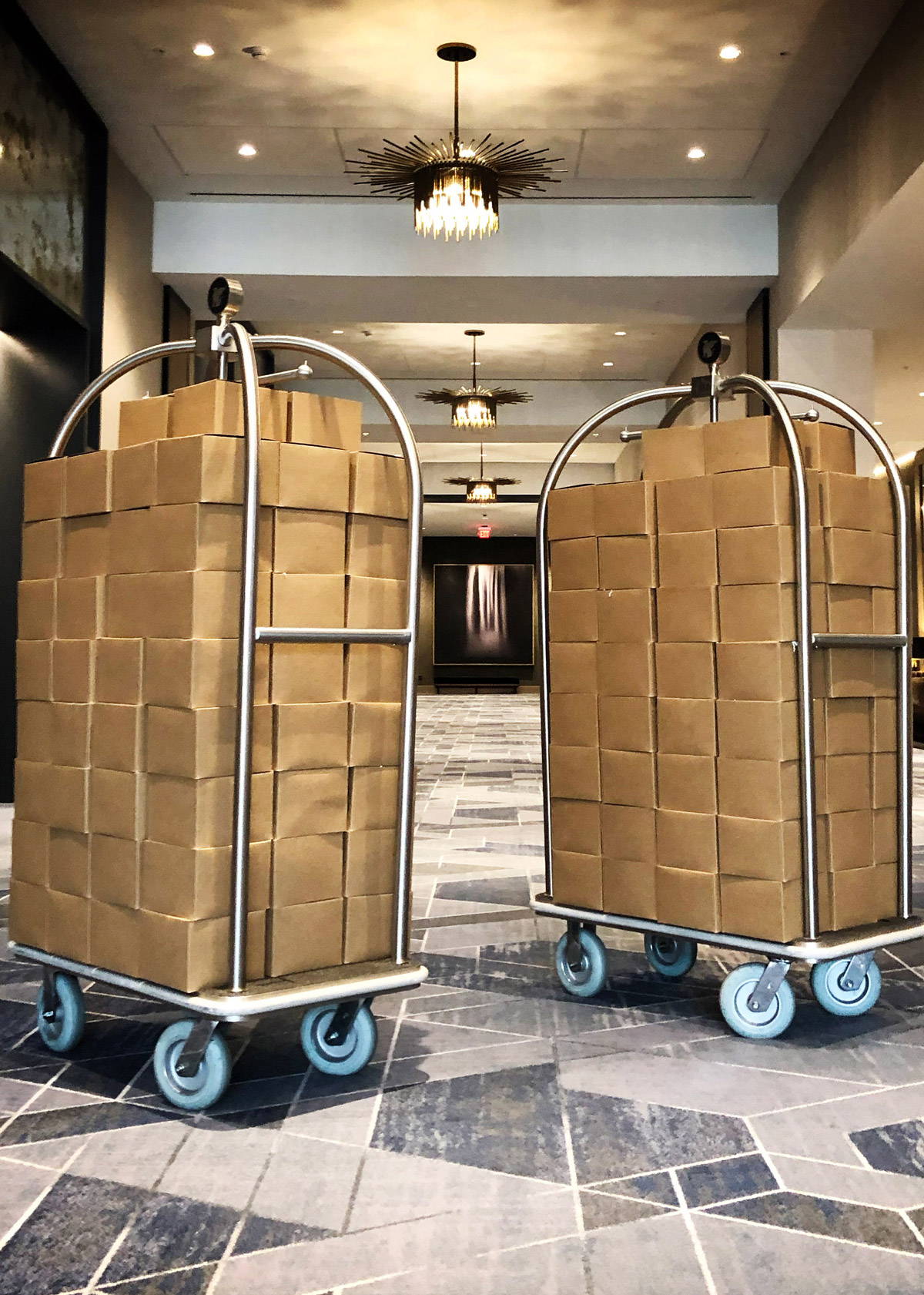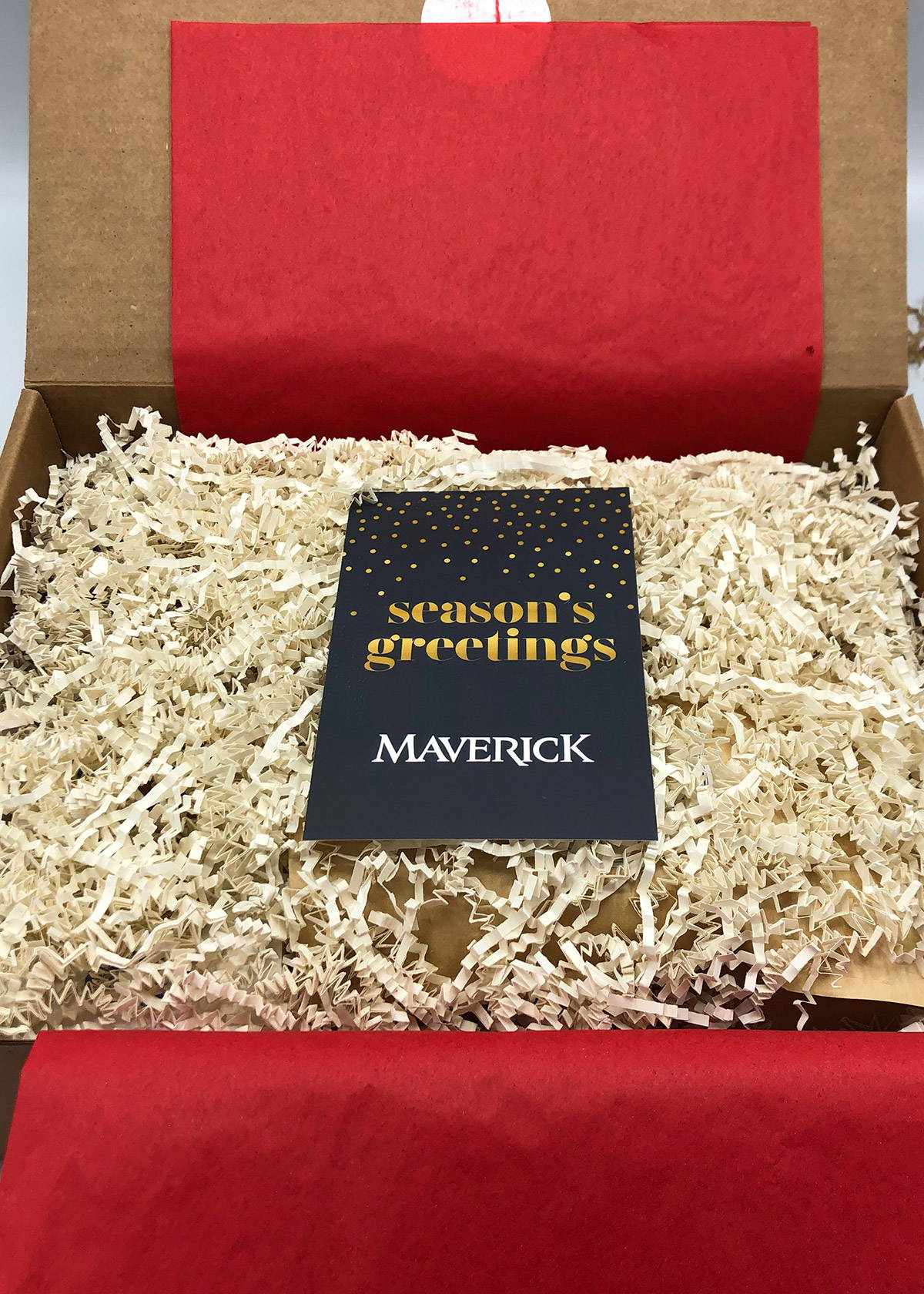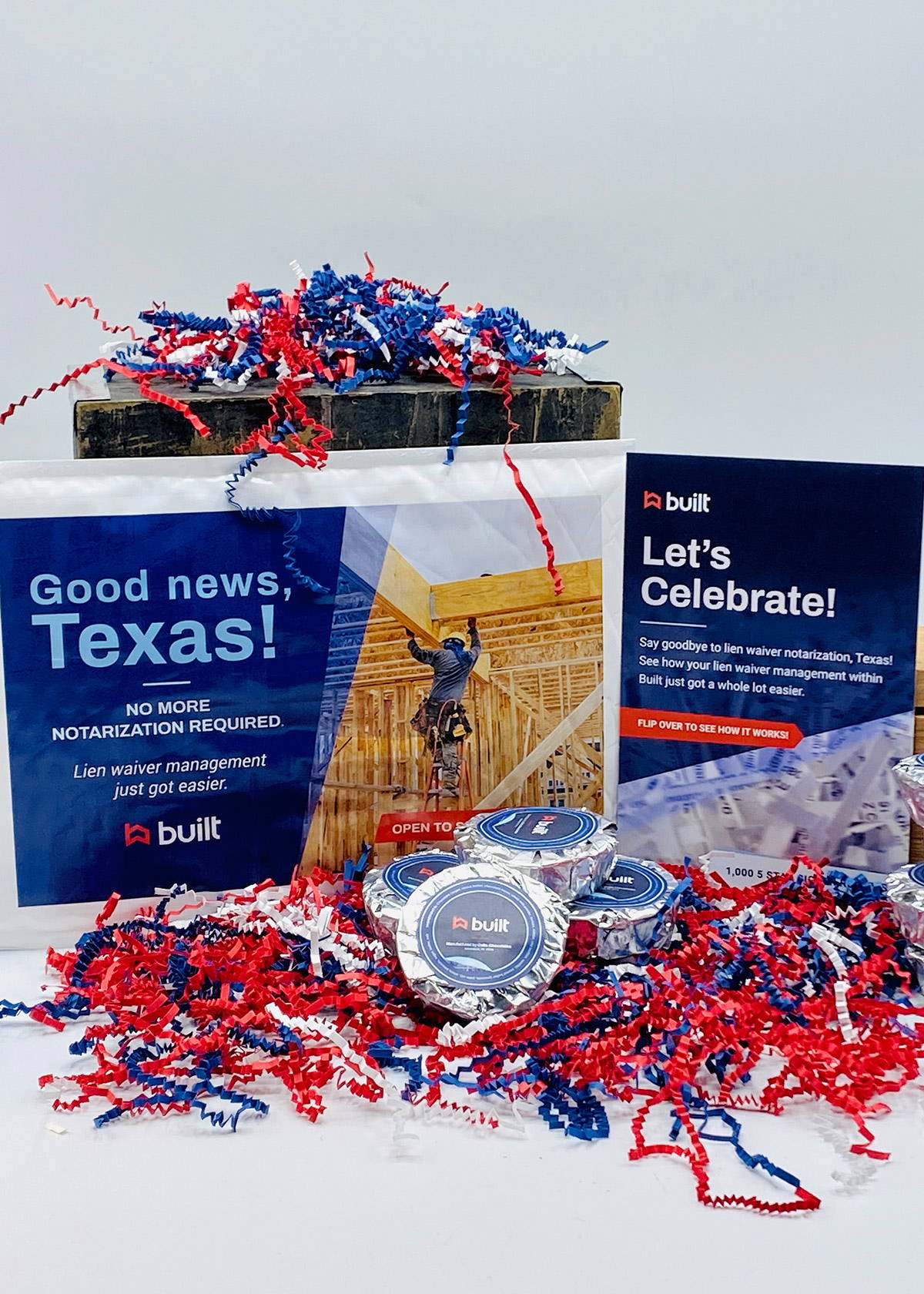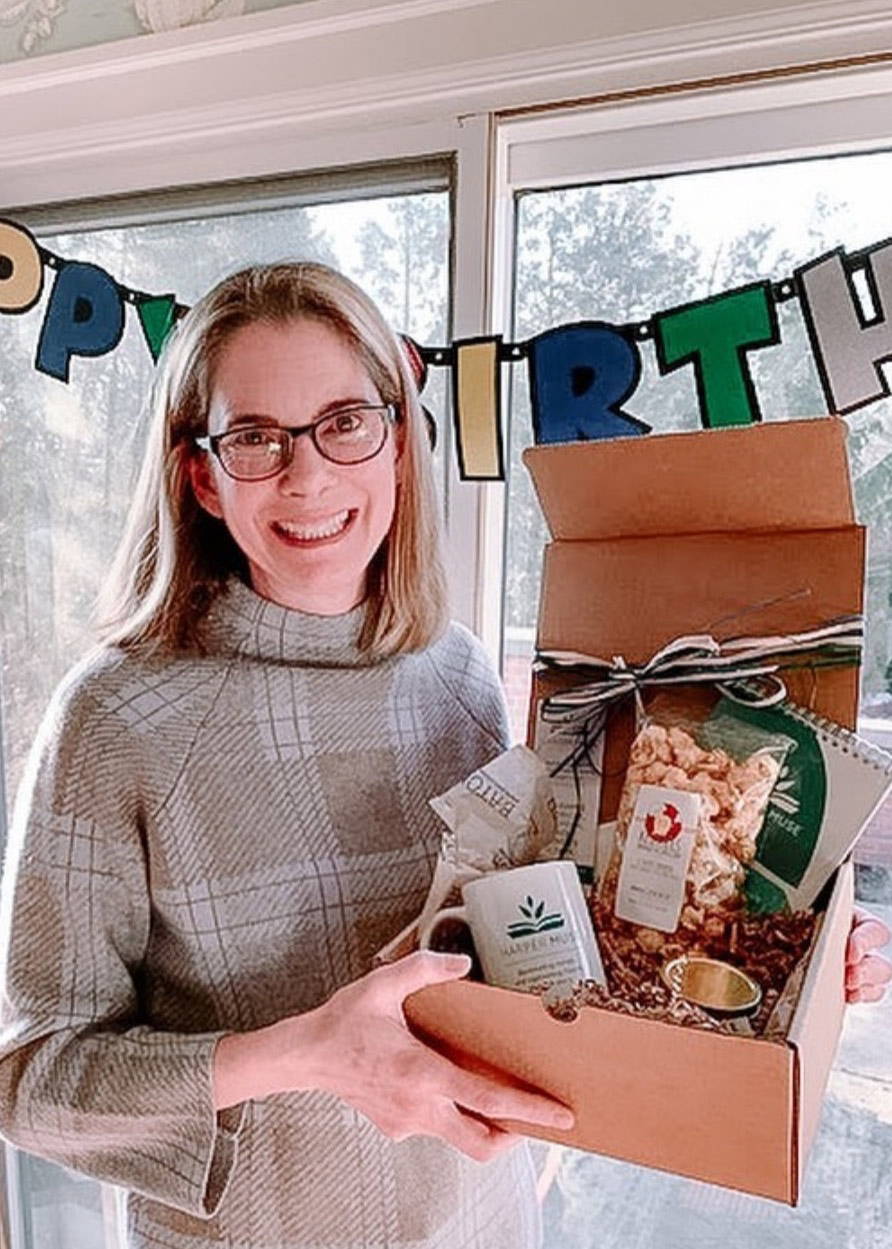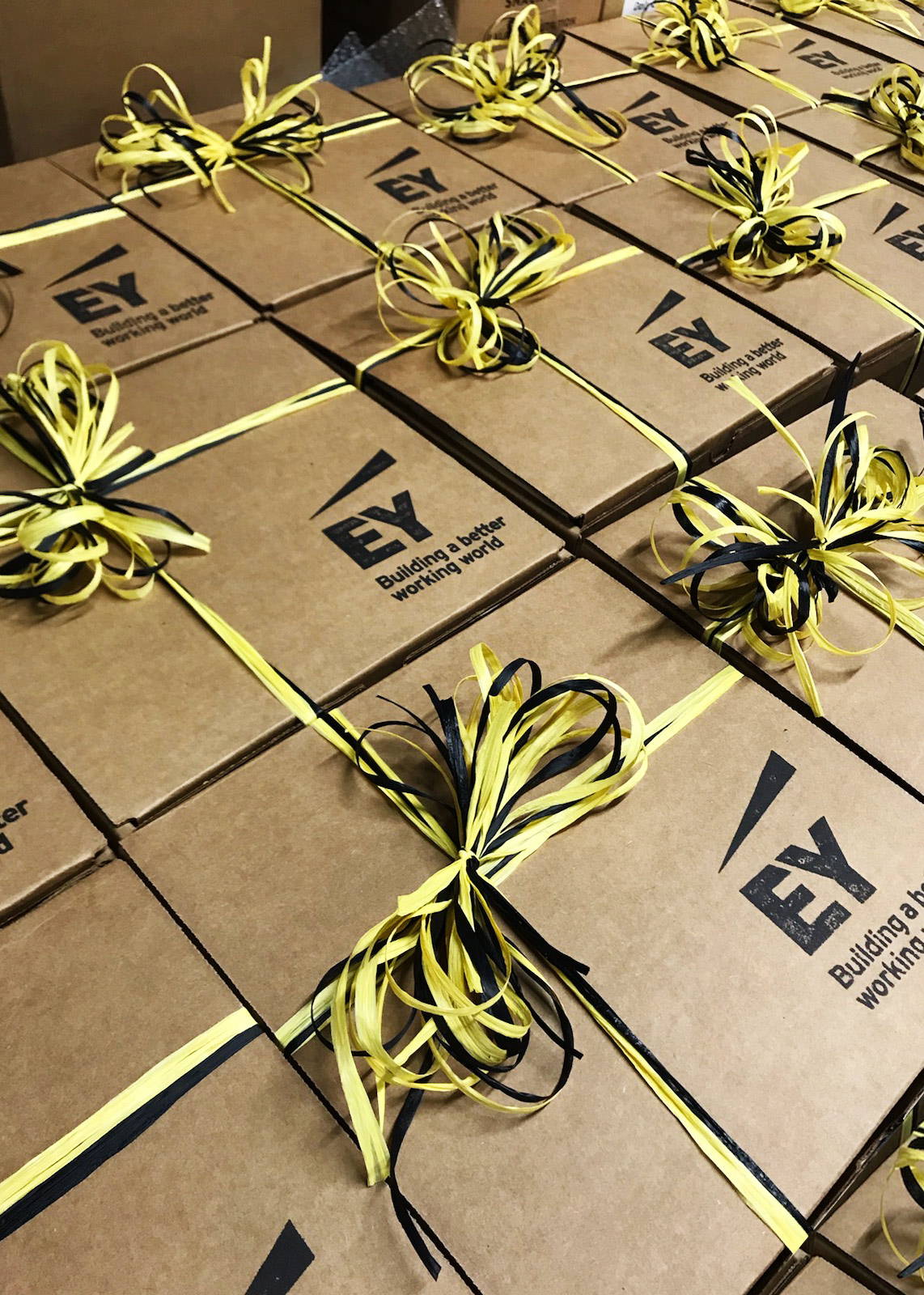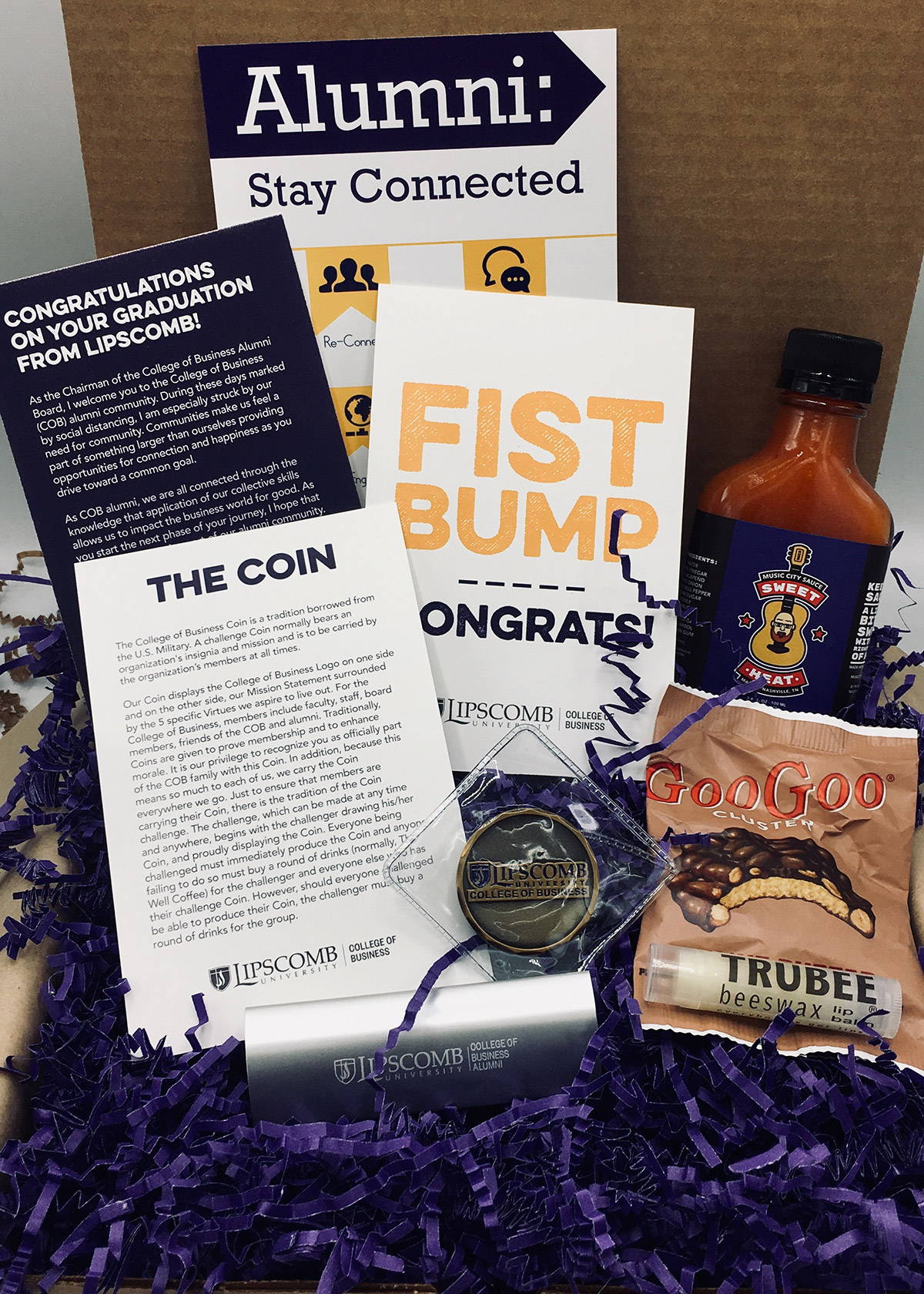 Select Clients & Partners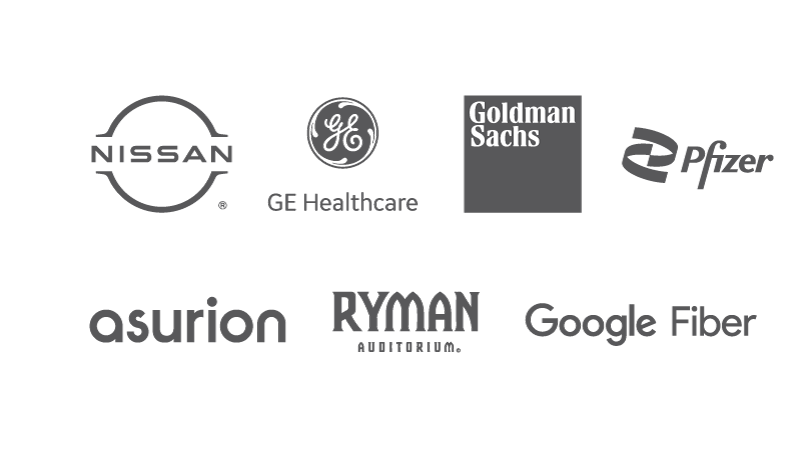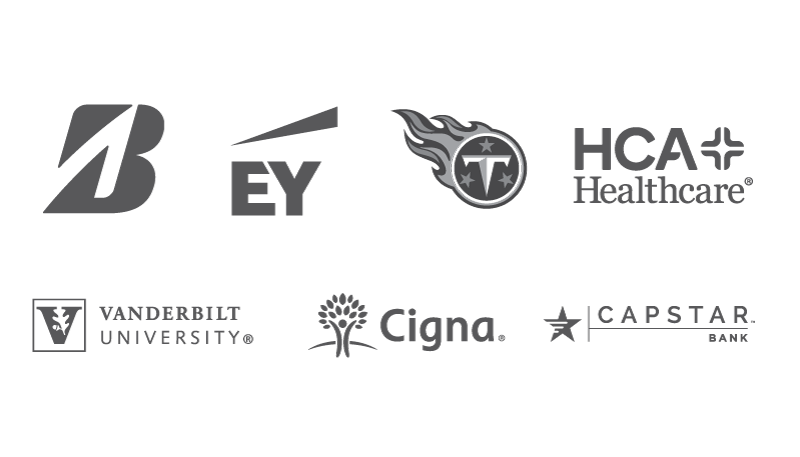 Ready to get started? Get in touch.

We can source from any small business in the U.S. Give us a call at 615-475-7500 or complete the form below to let us know where you'd like us to curate your perfect gift from and our team will be in touch!