BATCH IS YOUR NATIONWIDE EVENT GIFT PARTNER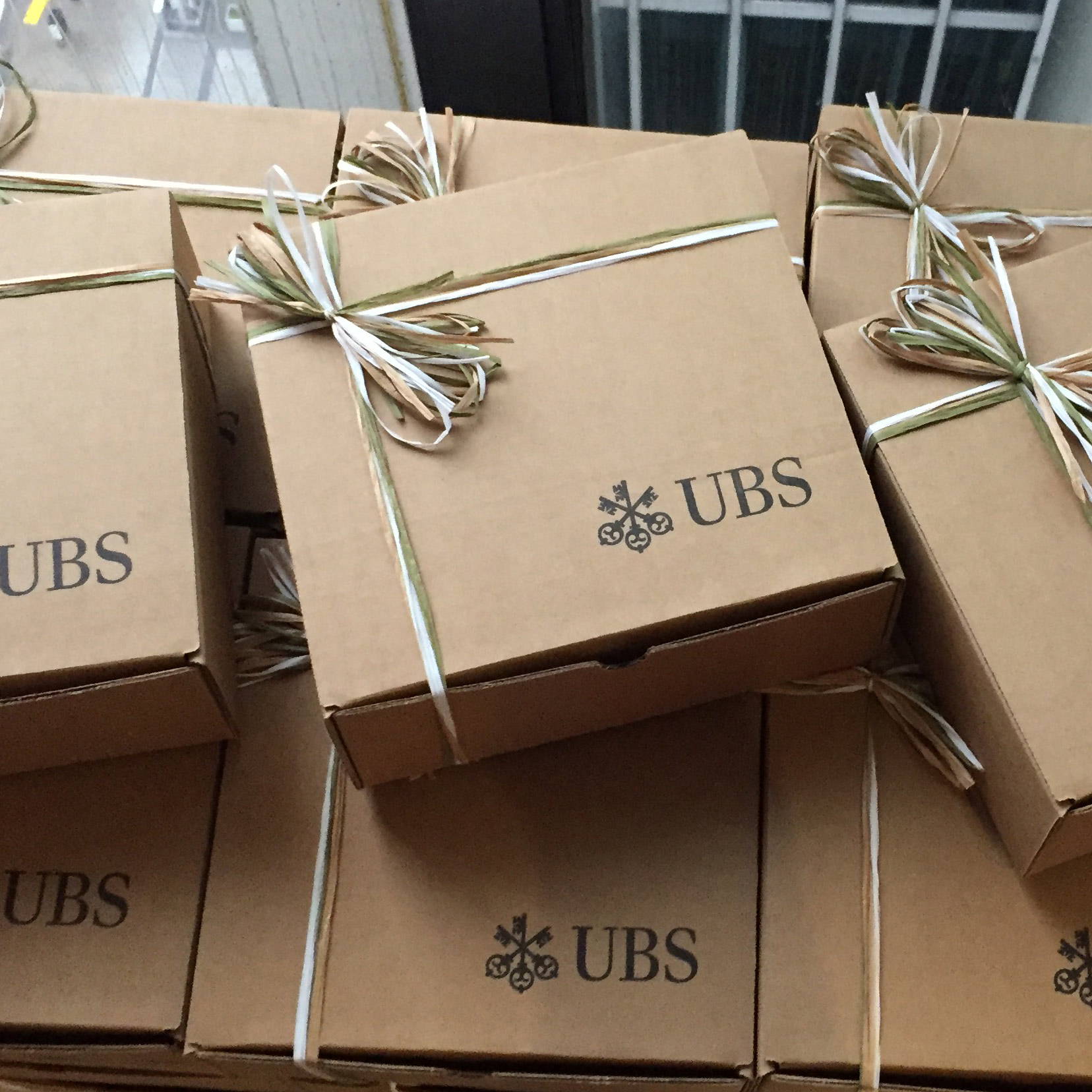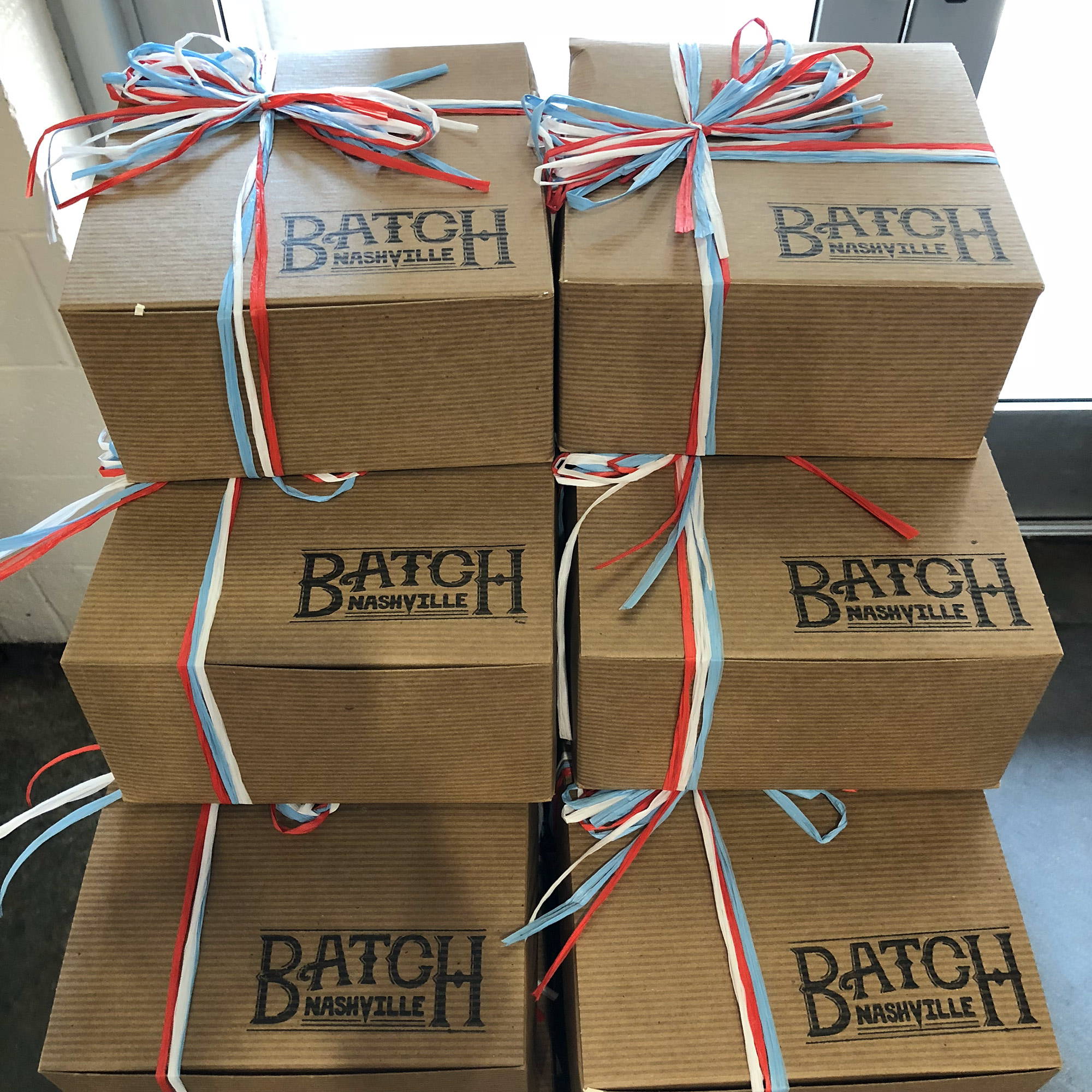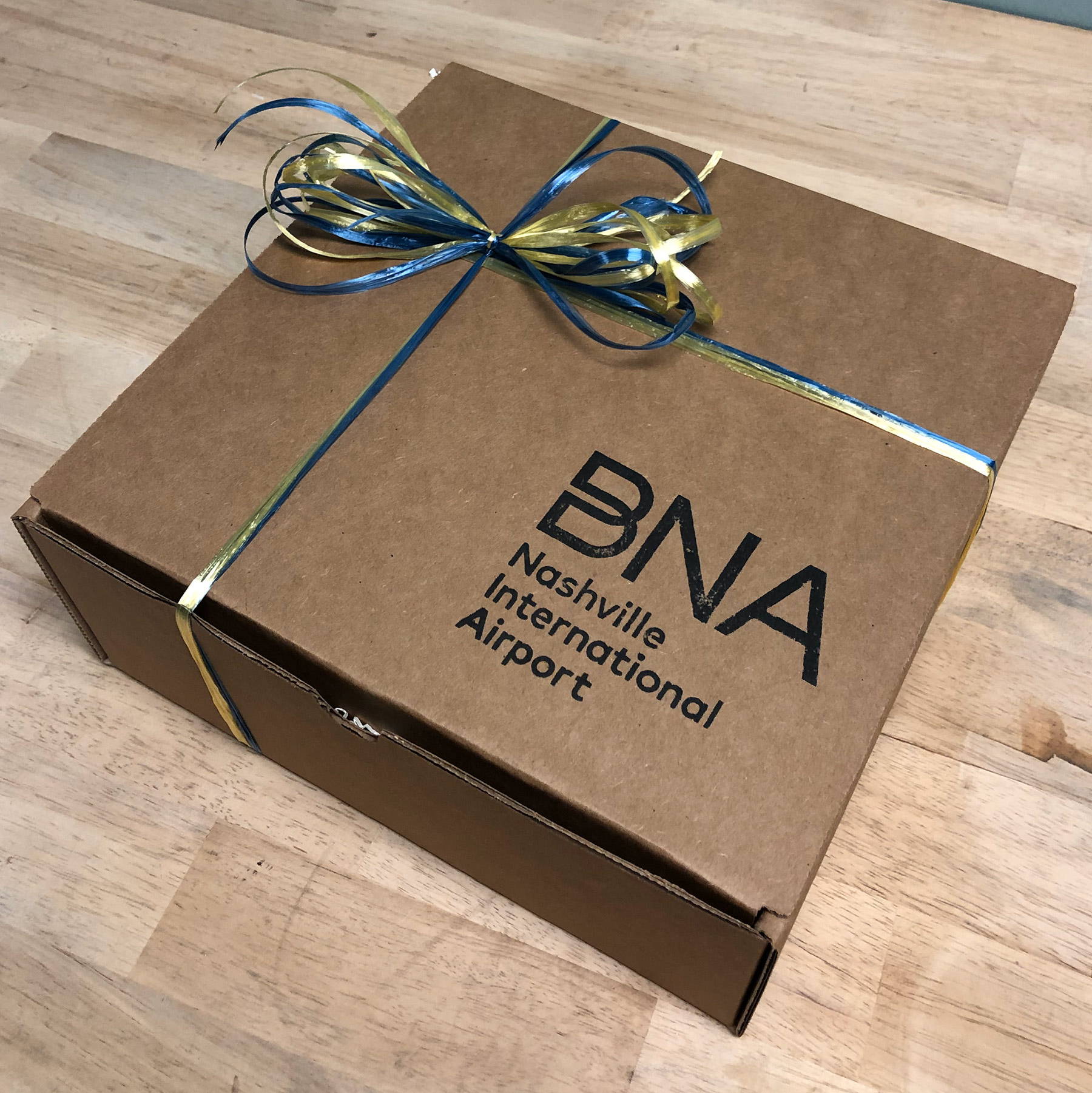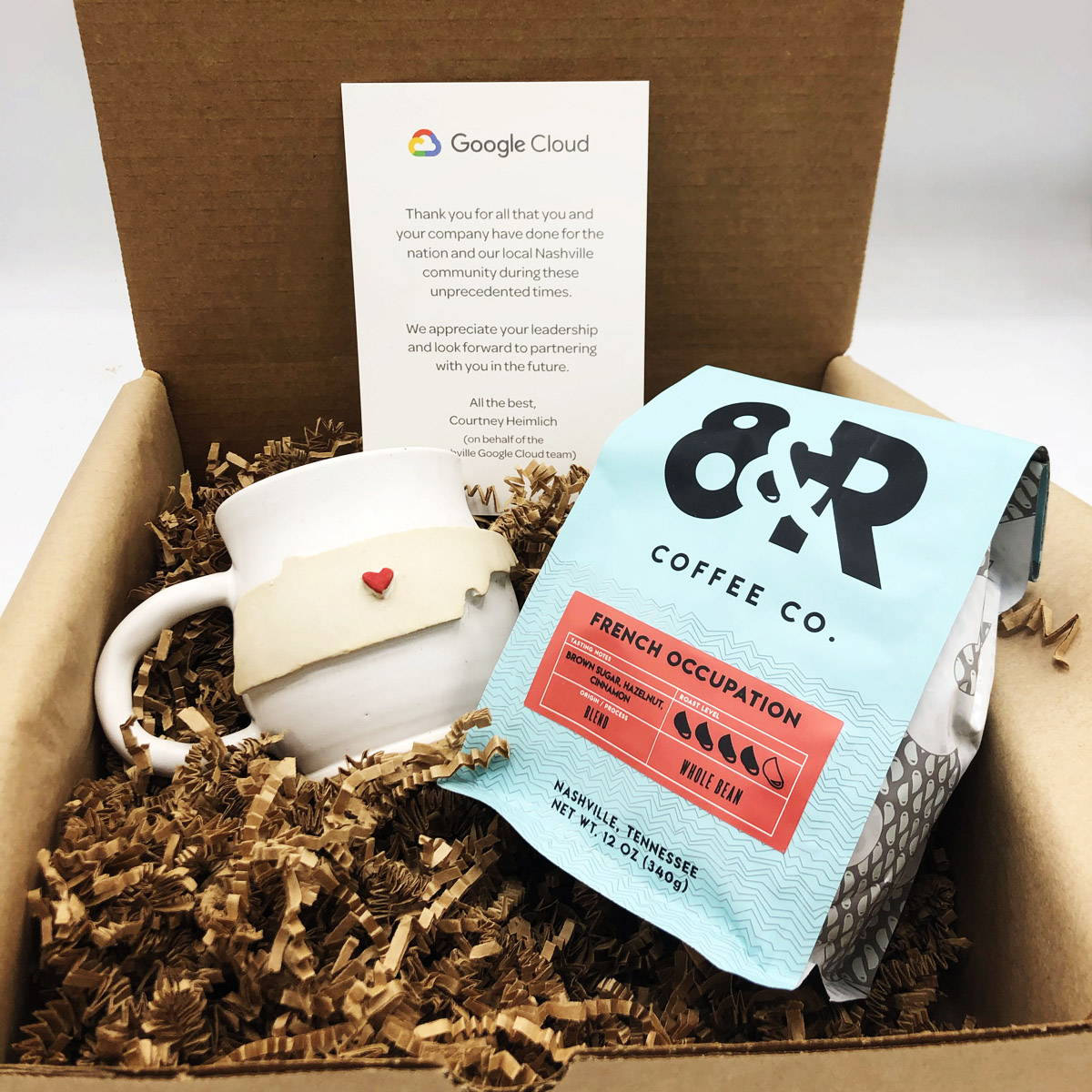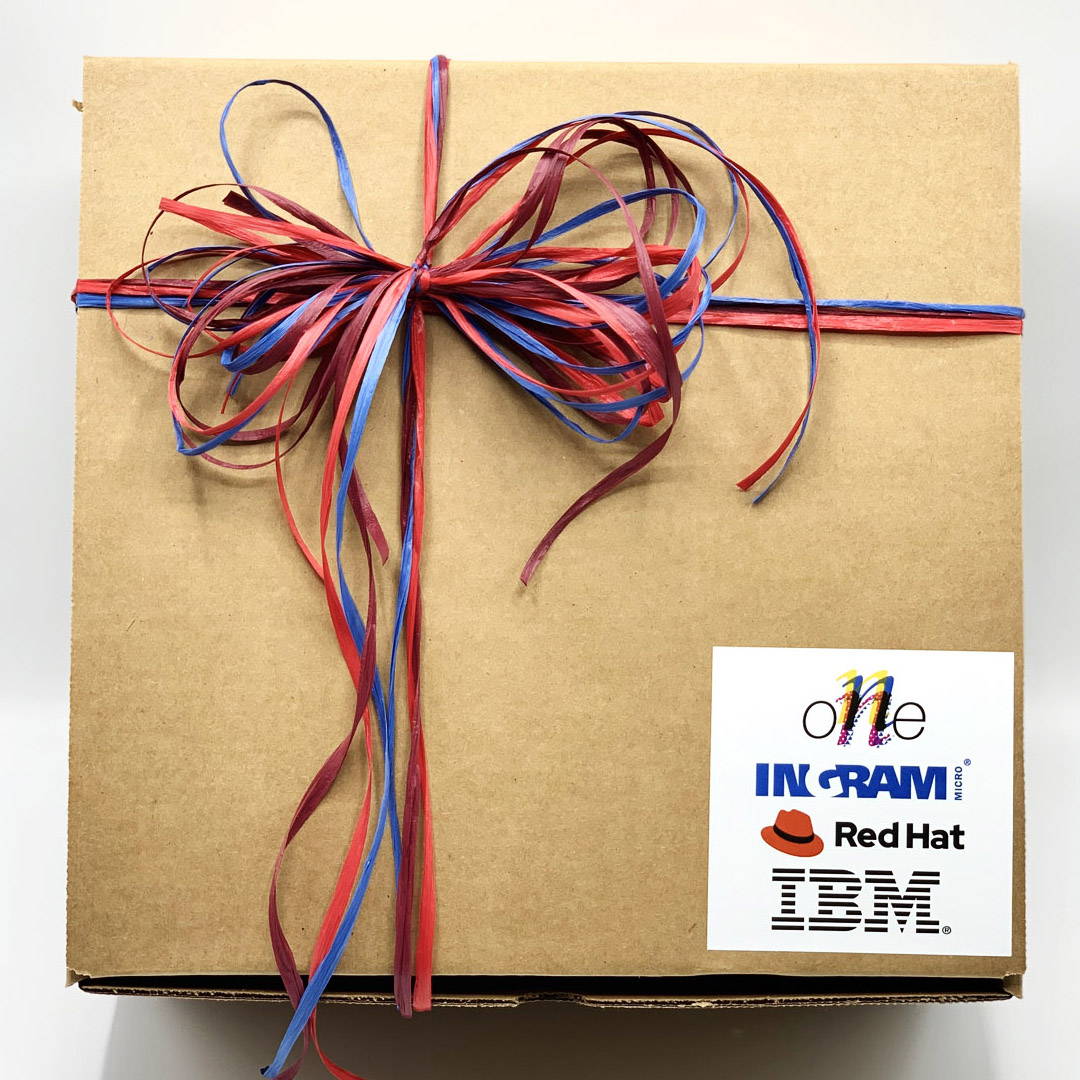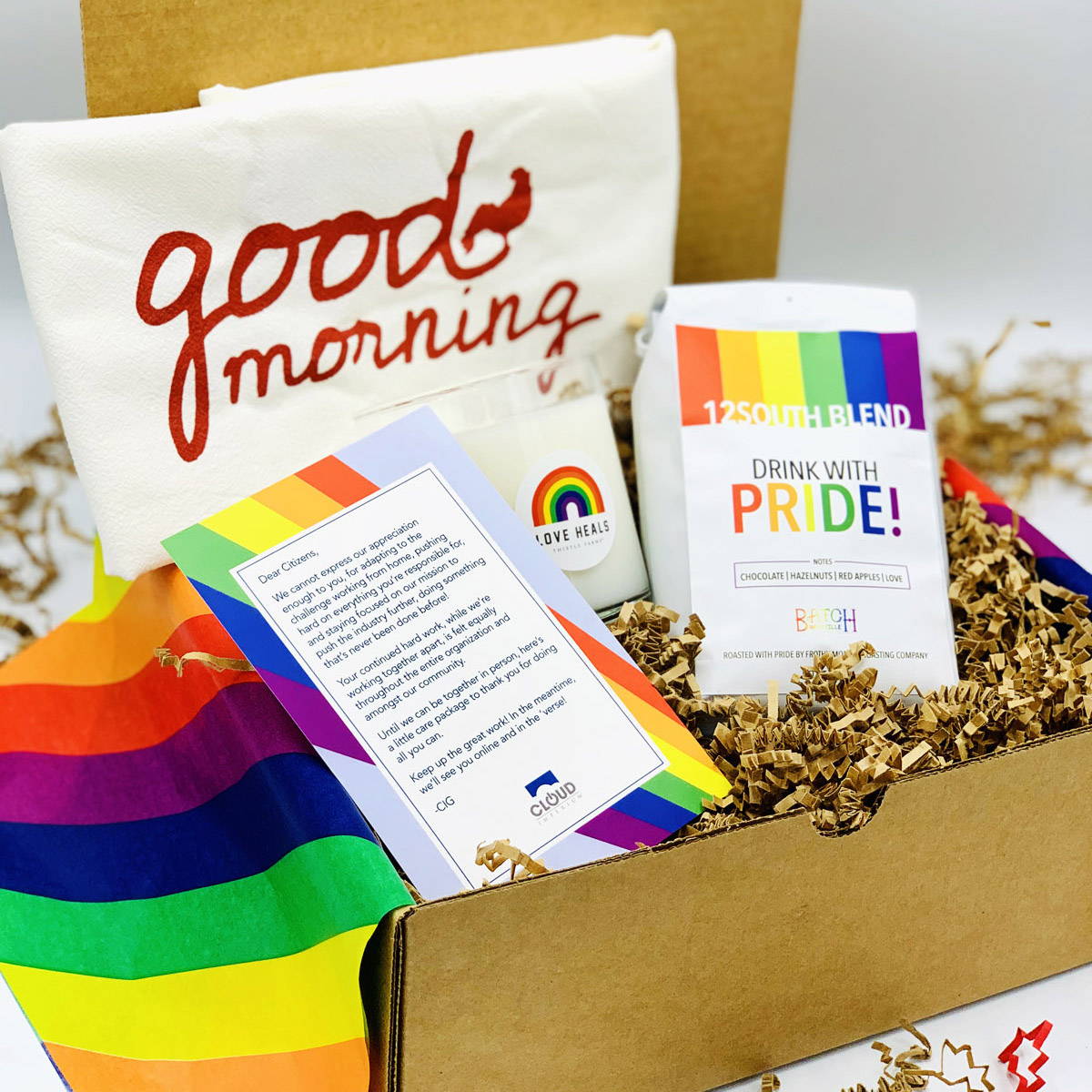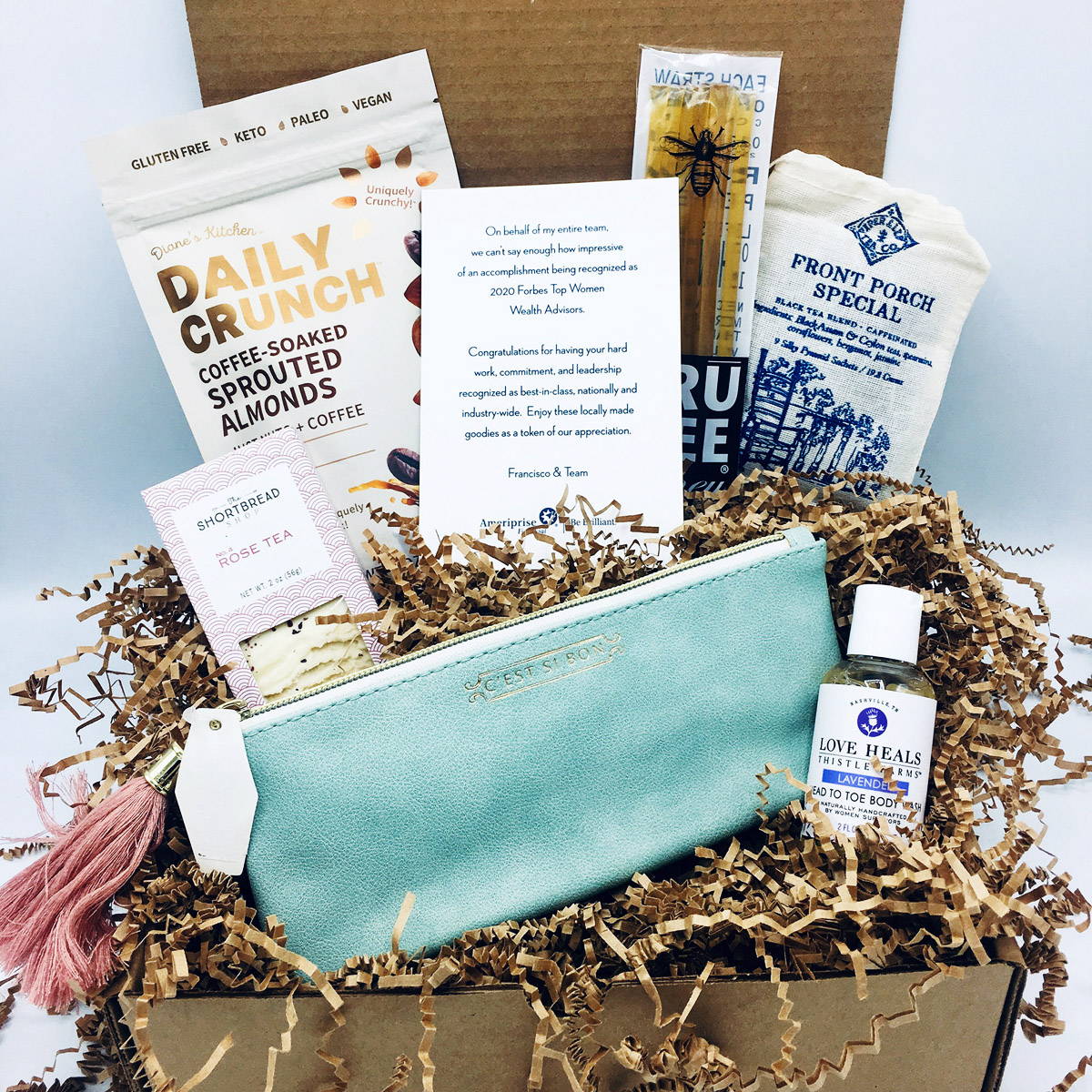 Since 2013, Batch has curated gifts from coast-to-coast that promote the events, tell the stories, and achieve the goals of our clients.


Represent a company's brand and messaging

Support independent makers and neighborhood businesses

Reflect a sense of place or a meaningful ethos
Having sold over 1,000,000 items made by small businesses all across America, Batch is a gift industry leader and seamless event partner.
Gifts that are thoughtful, personal, and meaningful
---
Our vendor network of 400 (and growing) small business makers means we have strong connections to what we buy and who we support. We can provide gifts for any budget to support product launches, events, or sales promotions.
Gifts that incorporate custom branding and messaging
---
We offer custom (fill in the blank). We have proven capabilities to add custom branding to 1000s of promotional products, message cards, and branded boxes all to match your client's timeline.
Gifts that represent a sense of place or define a purpose
---
We exceed your expectations when it comes to sourcing products. Whether you need items from a company's headquarter location or seven branch offices, we have a network of vendors ready to help. If you have a cause to highlight, we will find a partner organization or community member that fits.
High level of service
Low quantity minimums
Any budget from $40-$4,000 per gift
Gift can be upsold as part of your bespoke services or we can work with your client directly and offer a commission once the deal is closed (between 6-10%)
Any event theme or gift need is possible
Room drops | Product launch | Incentive gifts |  Employee milestones
New hires |  Sales prospecting |  Sponsor recognition |  Event invitations |  Grand openings
Want more ideas? We've got those, too.
SELECT CLIENTS AND PARTNERSHIPS


Ready to get started? Get in touch.

We will work together to create a memorable gift that puts your brand in your recipients' hands. Complete the form below to let us know where you'd like us to curate your perfect gift from and our team will be in touch!
Hang in there, our team will be in touch shortly.
This field is required
This field is required
This field is required
This field is required
This field is required
This field is required
This field is required