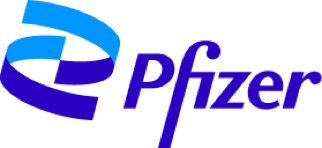 JOY is an important part of Pfizer's culture. And while balloons and clowns are fun, food is even better. So please enjoy this box of joy and thank you for everything you do.
Please fill out the form below to choose and accept your gift!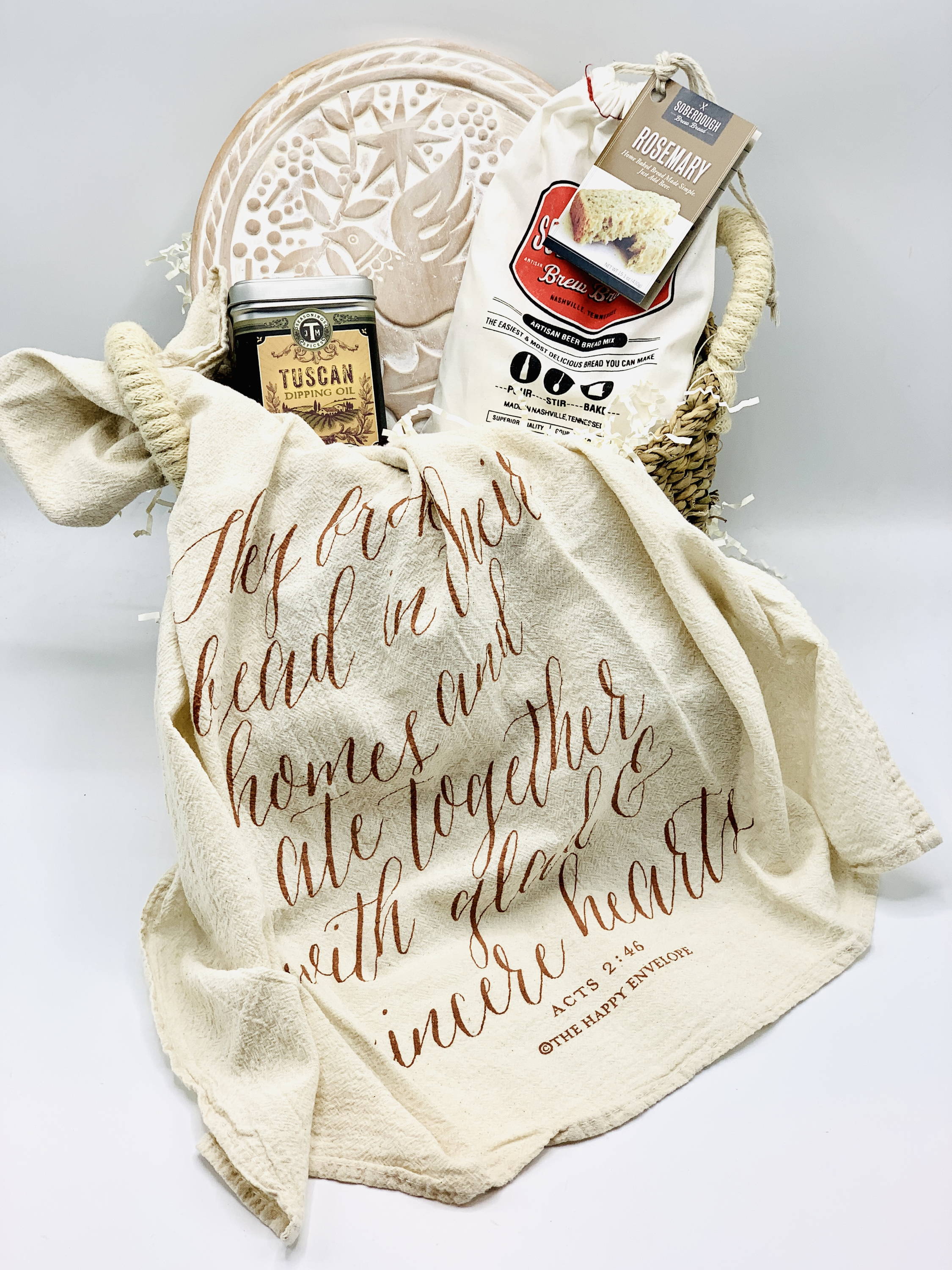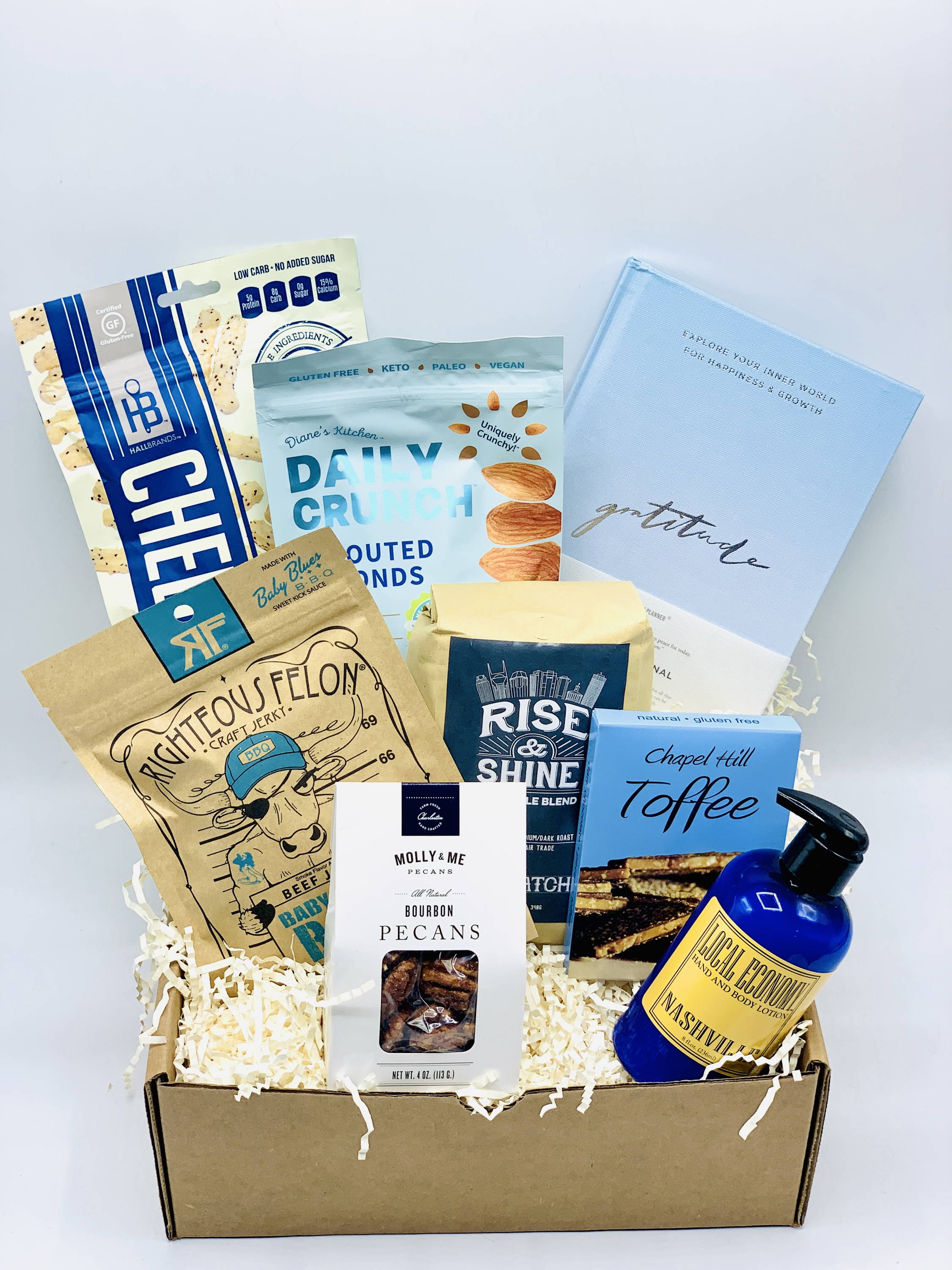 Warmest Appreciation
Korissa Bread Warmer Bird Stone & Basket
SoberDough Brew Bread Kit
JM Thomason Tuscan Spice Blend
Give Thanks Kitchen Towel
Gratitude
Gratitude Journal
Chedz Parmesan Cheese Snacks
Rise & Shine Bongo Java Coffee Blend
Righteous Felon BBQ Blues Jerky
Chapel Hill Toffee
Local Economy Hand Soap
Daily Crunch Sprouted Almonds
Molly & Me Bourbon Pecans
Time to Unwind
SLATE + SALT Turkish Gray Hand Towel
Baby Blues BBQ Beef Jerky
Booze & Vinyl: A Spirited Guide to Great Music & Mixed Drinks Book
Gold + Ivy Soy Candle Mini- Dusk
The Shortbread Shop Brown Sugar
Southern City Flavors Milk Chocolate Pecans
River Birch Candles Matches
Shotwell Candy Co. Bourbon & Maple Pecan Caramels
---
Receive Your Gift By Filling Out the Form Below
---
Want to see what else we do?
---